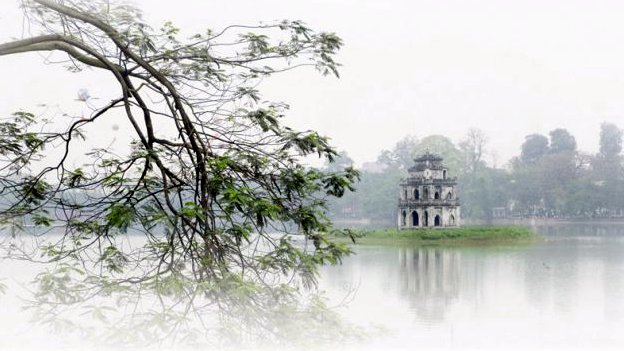 AgileTour Hanoi 2013
Date: November 10, 2013
Time: 09.00 - 17.00
Venue: FPT Aptech Computer Education Center, 4th Floor of The Cultural Palace, 1A Yet Kieu Str., Hoan Kiem District, Hanoi.
---
In today's organizations, Agile is changing the way we think and work, helping us acquire new principles, perspectives, and values that can lead us to higher success and allow us to maintain our position. Changes are not easy and in some cases can be even painful. However the effects of failing to undertake to these changes would be far more painful.
Can organizations change?
Yes! However, change does not come easy. There are several different factors to take into consideration such as:
Focus
Discipline
Capable individuals
Soft skills
Leadership competencies
Culture change
Understanding
...
The Agile Tour 2013 is back to help you tackle those changes in a more manageable and effective way. This is the biggest event in Vietnam of its kind.
The Agile Tour is an annual conference for organizations and individuals interested in learning more in depth Agile and Lean principles and practices across all industries. This year we will cover a vast array of topics such as:
Agile Governance
Agile Governance
Agile Leadership
Management 3.0
Leadership competencies
Demystifying Lean - Lean TPS, Lean Software Development and Lean Startup
Scrum
Strengthen Teams
---
Confirmed Speakers:
Dieter Kaufhold, Head of Lean Center, SAP AG China - China
Yi Xu, Senior Agile Consultant, Conscient Consulting Group - China
Kiro Harada, Toyota Production System Expert - Japan
Alexandre Cuva, Agile Coach & Trainer – Switzerland
---
Sponsors:
---
Organizing committee
Agile Vietnam, http://www.agilevietnam.org/
Any further information will be posted in this page. Please stay tuned for more updates in the upcoming days!